Purpose
The WFJSG works to offer vital social justice programming that is personally transformative for the congregation and contributes to needed change in the larger community.
Committee Charge
The Working For Justice Steering Group is charged to organize and support social justice initiatives that express the UUCB chosen focus to work towards the prevention of prejudice and hate. Initiatives will seek to encourage reflection and action among the entire congregation and will take guidance from the UUA Congregational Study Action Issues.
All are welcome to attend Working for Justice Steering Group (WFJSG) meetings. The group is currently co-chaired.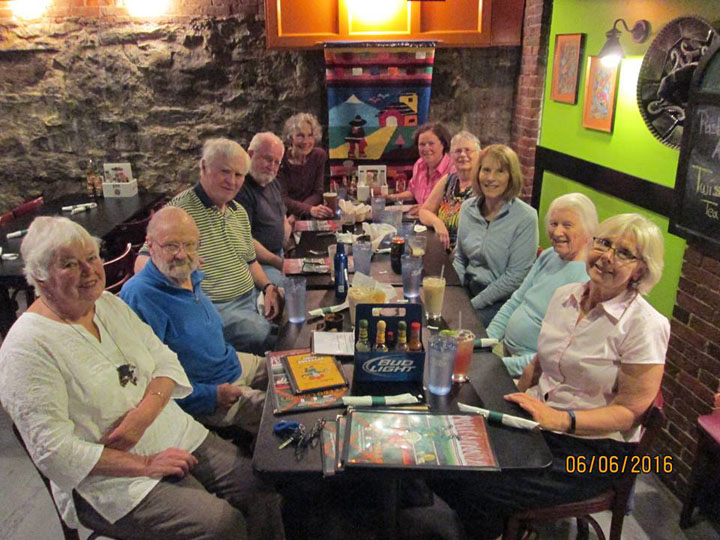 Contacts: Cathey Cyrus or Glenn Williams
With the intention of furthering the congregation's chosen ministry of preventing prejudice and hate, WFJ has task/focus groups exploring or acting in the following areas:
Charities with Soul
Guest at Your Table
Immigration
Maine Unitarian Universalist State Advocacy Network (MUUSAN), Public Policy Forum, Gun Violence Education
Public Policy
Religious Education collaboration
Restorative Justice
Wabanaki-REACH