To All Youth Grades 7-12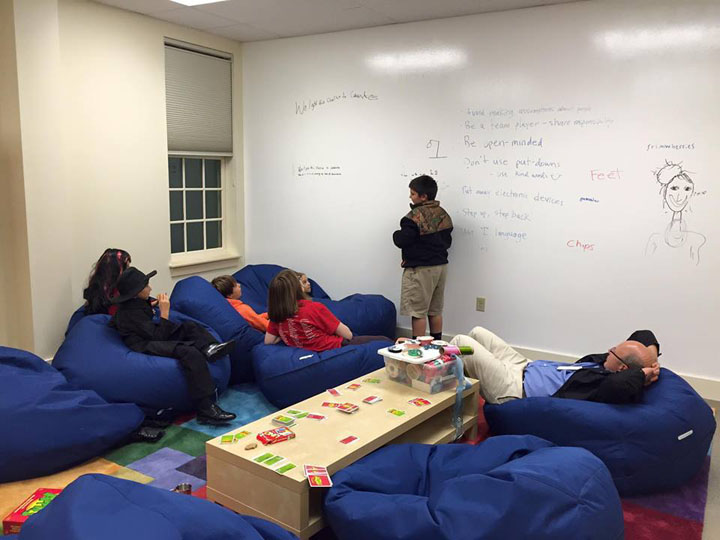 The UUCB is currently offering youth group for 7-12th graders. Youth group meetings primarily take place on Sunday mornings during the worship service (please click on the Sunday calendar below to see the dates that Sunday youth group is offered). This is an open group meaning that new attendees are always welcome and regular participants are invited to bring along friends. On Sundays that have no youth programs scheduled, youth are invited to attend the worship service or to contact the Director of Religious Education to be placed on a list to be scheduled to work in the nursery, volunteer in the AV room, or assist a RE class/activity.
The current schedule is 2017-18 Sunday Schedule.
Please contact the Youth Group Adviser at uubrunswickyouth@gmail.com if you have questions or want further information.