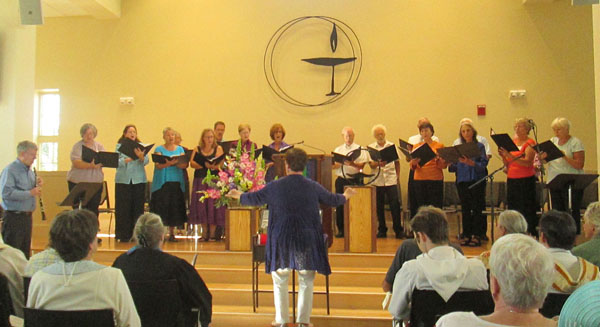 Our Choir rehearses on Thursday evenings from September to June. The group performs monthly at church services, with special performances at Christmas time, including the annual Ecumenical Choir.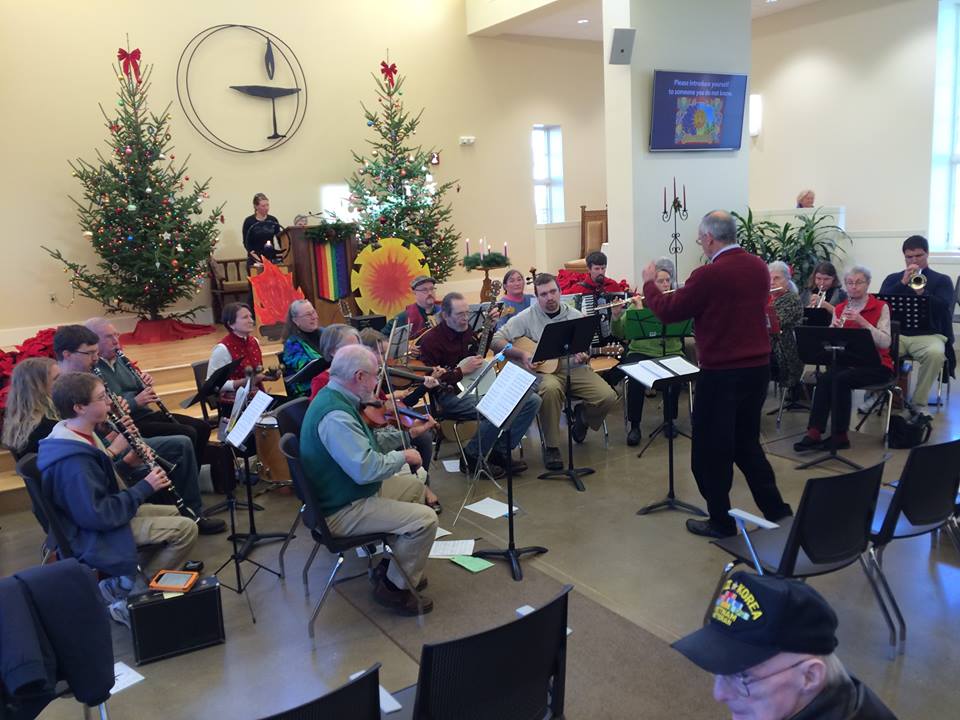 One of the delights of the season, occurring the Sunday before Christmas, is the one rehearsal, once-a-year performance of the Intergenerational All-Church Orchestra, made up of anyone in the church family who enjoys playing an instrument. Although the musical selections are relatively easy, most youngsters require 6 – 12 months of instruction on their instrument before feeling comfortable participating.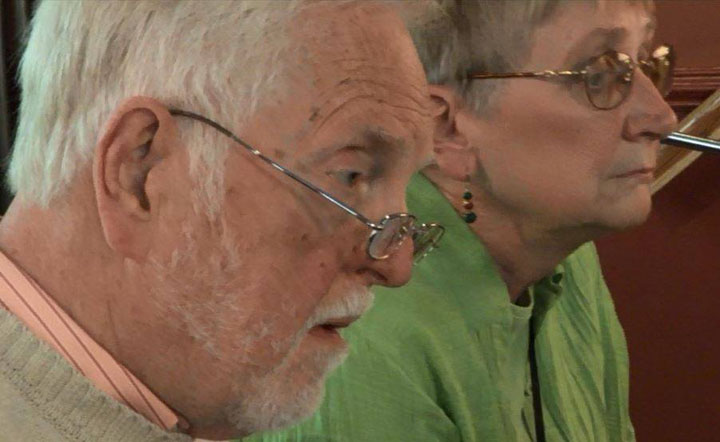 Small informal vocal groups are often invited to perform during services. The many talented musicians in our church frequently offer programs or concerts on special occasions or after church. People interested in joining the Choir are urged to contact the Director, Heidi Neufeld. Feel free to come to a rehearsal on Thursday evening to talk with Heidi.